DISCOVER THE L'AFSHAR WORLD
OUR PROCESS
Our pieces begin as raw material, uncut gems, and just as jeweler refines a stone, we use shape, form, color, and texture to catch the eye and capture the imagination.

Multi-column
QUALITY THAT CAN'T BE RUSHED

Each hand-crafted piece takes up to 7 hours to produce via a 14-step process, and signature
details such as intricate pattern engraving are both time and labor intensive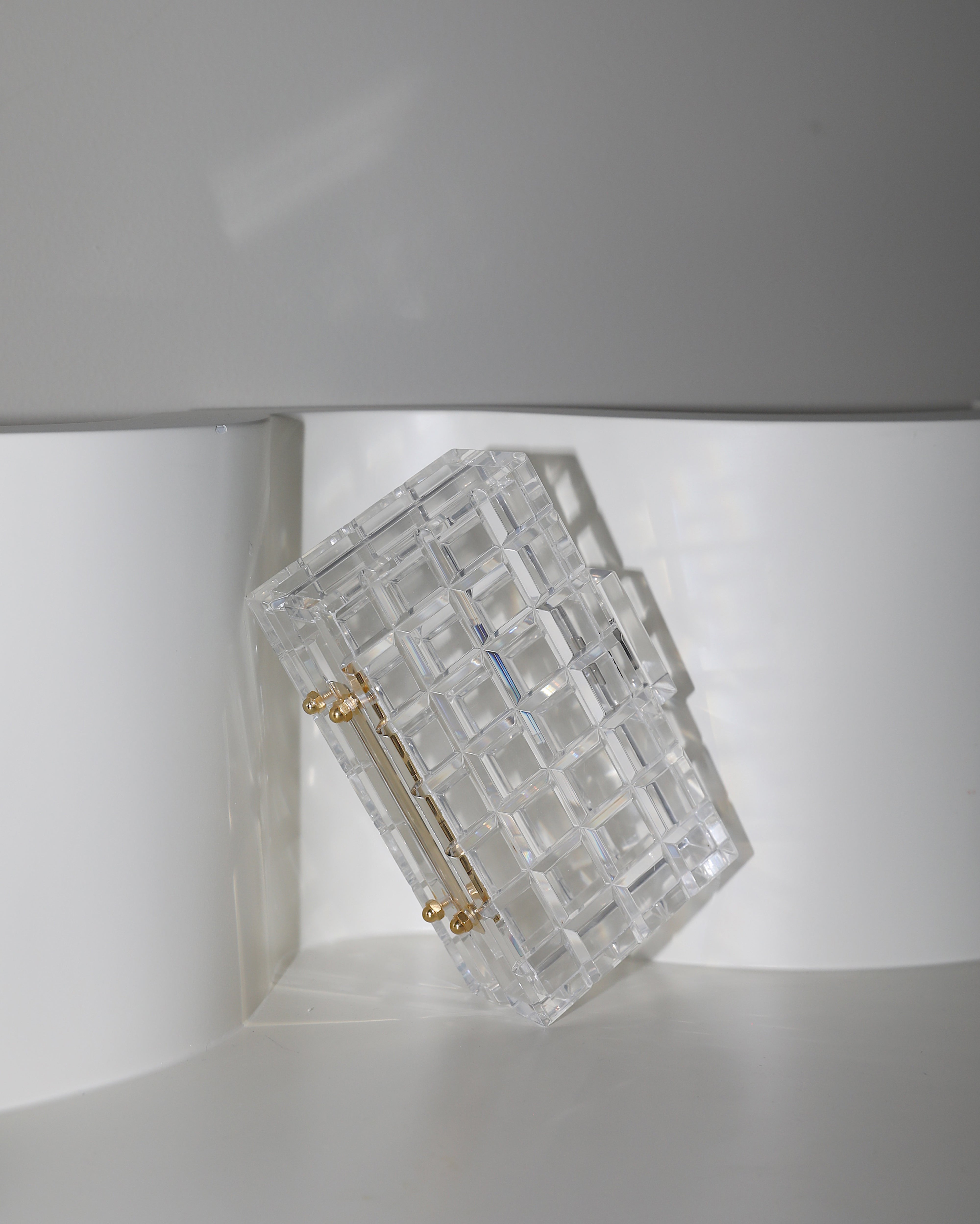 HAND-CRAFTED DETAIL
90% of our production is done by hand, including construction, fitting,
polishing, and finishing. Our pieces are also bonded manually. All bags are fitted with 24 karat electro-plated hardware

MINDFUL PRODUCTION
We work on a small scale to limit waste, and leftover materials are collected
and recycled into new pieces.